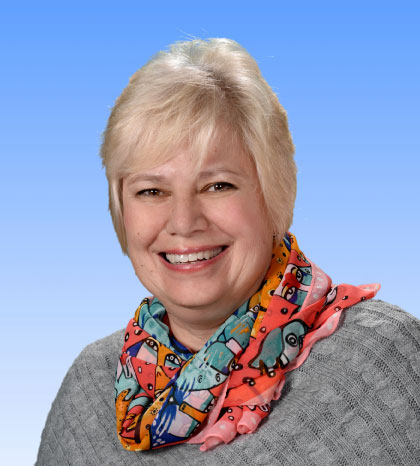 About Miss Karen Beaton
Miss Beaton received a BA degree in Education and Psychology, PGCE Pre-Primary, Bed Hons in ECD and Endorsement in Inclusive Education from UNISA. She joined the St Catherine's family in 2006, as a combined Grade 00/R teacher. Ms Beaton has been teaching Grade R since 2013.
Miss Beaton is passionate about Inclusive Education. She believes that every child is a different kind of flower and altogether make this world a beautiful garden.
Grade R Teacher
Email
beatonk@stcatherines.org.za