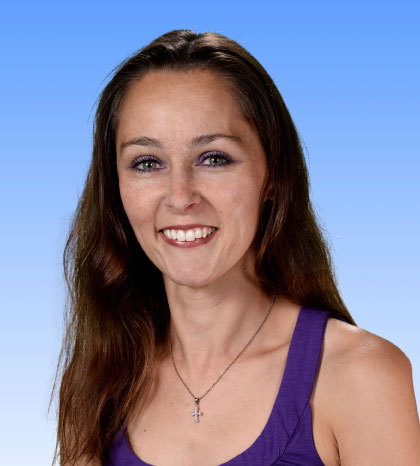 About Mrs Kerin Hall
Mrs Hall received her Bachelor of Education and Early Childhood Development Degree in 2007. She joined St Catherine's in 2016 and is currently teaching Grade R which is where her greatest passion is. 
Mrs Hall's two favourite quotes are:
"Do the best you can until you know better. Then when you know better, do better." – Maya Angelou
"The best and most beautiful things in the world cannot be seen or even touched. They must be felt with the heart." – Helen Keller.
Mrs Hall enjoys time with family and making memories. She believes that one of the greatest things to witness in the classroom is a child's hunger to learn and eagerness to know more. As Confucius once said: "Choose a job you love, and you will never have to work a day in your life!"
Grade R Educator
Email
hallk@stcatherines.org.za