Preparatory School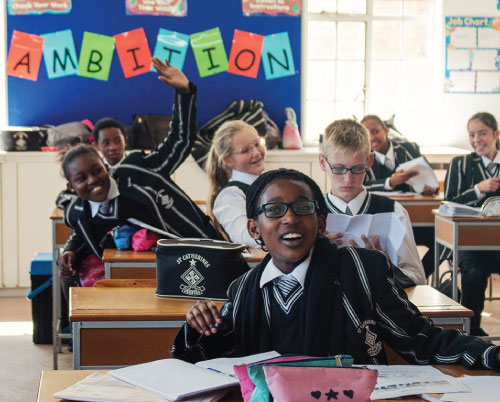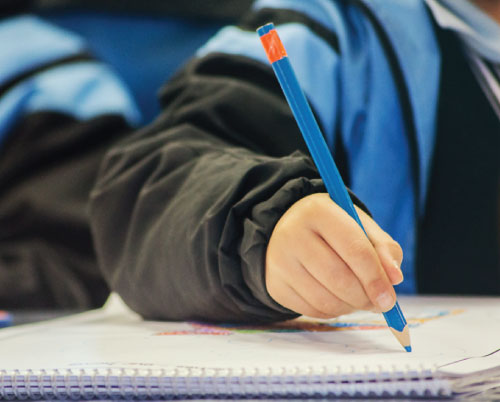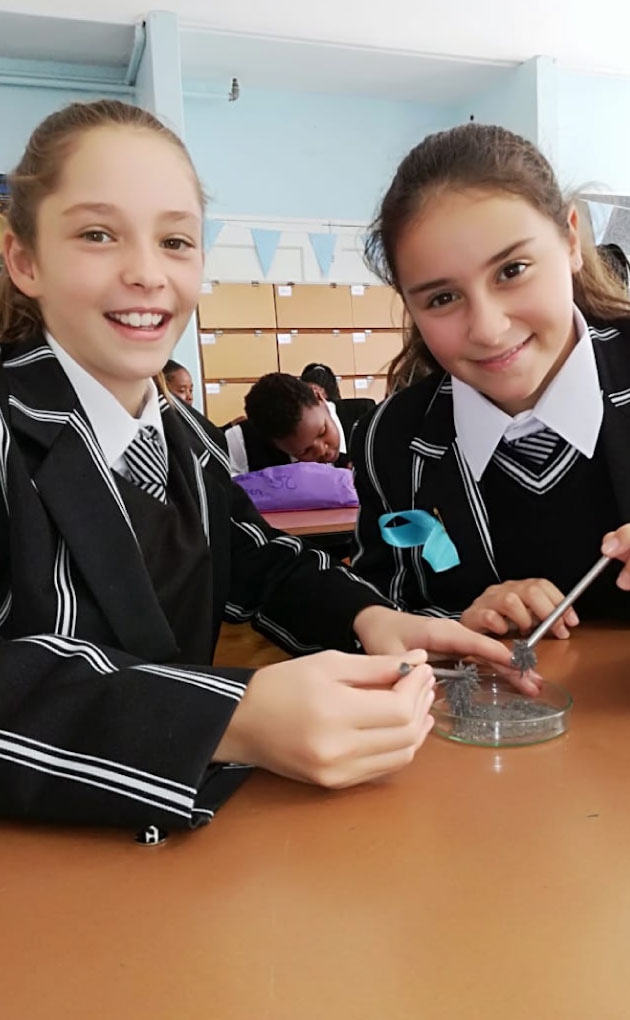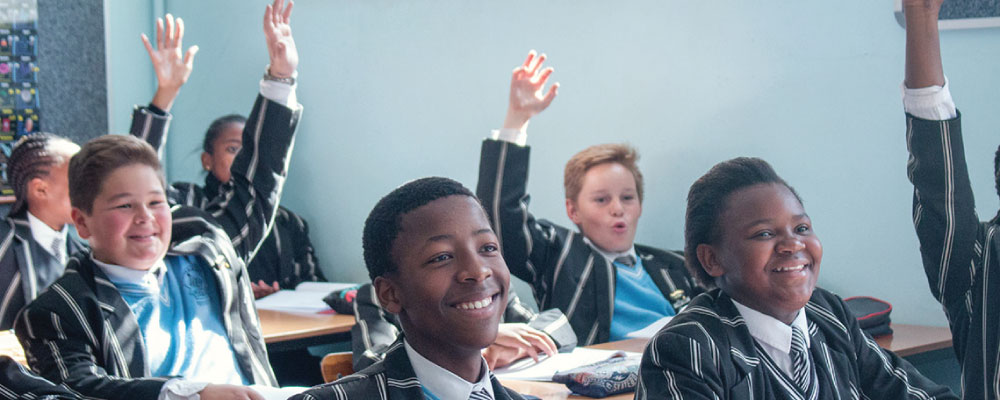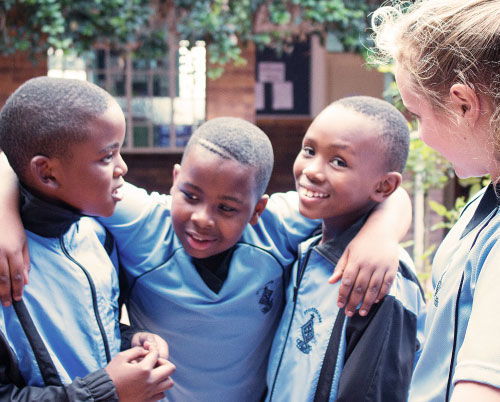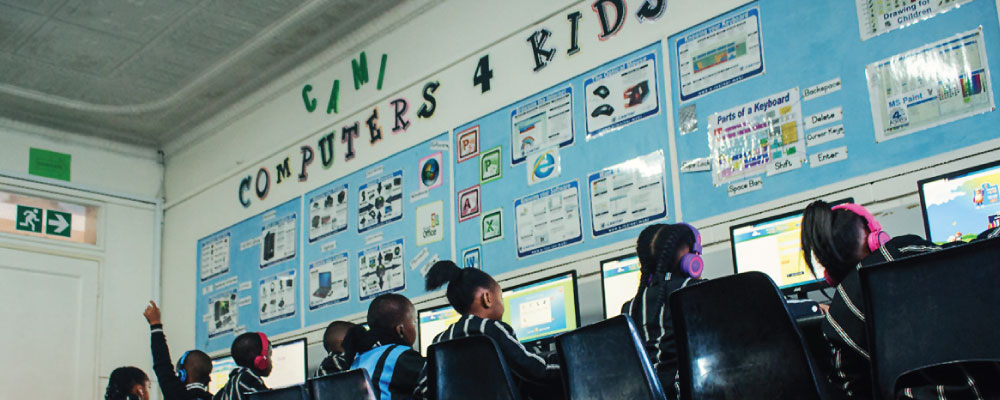 Overview

St Catherine's Preparatory School has dedicated teachers who provide our pupils with an enriching education which motivates and enthuses each child to achieve their full potential – academically, spiritually, socially and emotionally, in a spirit of trust and truth.
PREPARATORY SCHOOL PRINCIPAL
Mrs Rodrigues
"I truly believe that a child's education should be a collage of  happy experiences. St Catherine's School provides a secure and nurturing environment  for these experiences to take place, where our children can grow and flourish academically, culturally and spiritually. Our dedicated teachers pride themselves on helping the children develop into compassionate and responsible citizens of the future generation."
"Educating the mind without educating the heart is no education at all" – Aristotle
Academics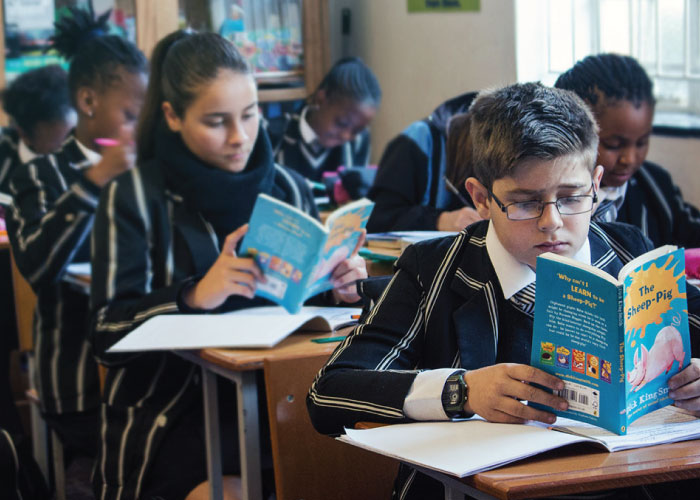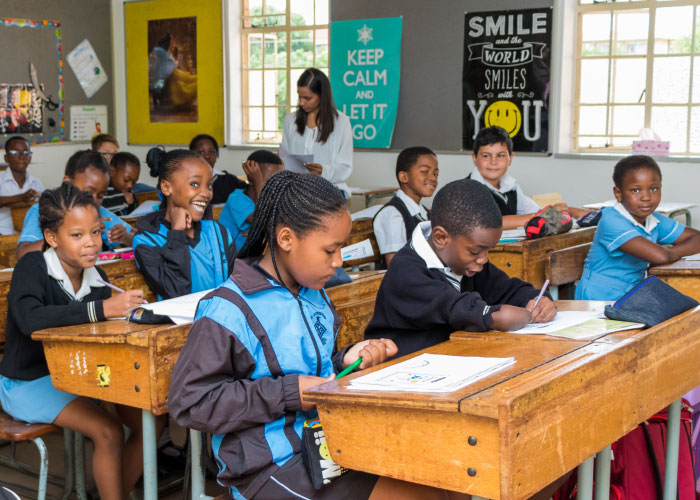 Foundation Phase
In Grades 1-3 the three learning areas are Literacy, Numeracy and Life Skills.
Intermediate & Senior Phase
Explore our learning areas offered in the Intermediate Phase (Grades 4-6) and Senior Phase (Grade 7)
FOUNDATION PHASE
INTERMEDIATE & SENIOR PHASE
Co-Curricular Activities

Sport and cultural activities play an integral role in the development of our pupils.
Our pupils are exposed to an extensive co-curricular programme, offering a suitable variety of sporting and cultural activities.
Religion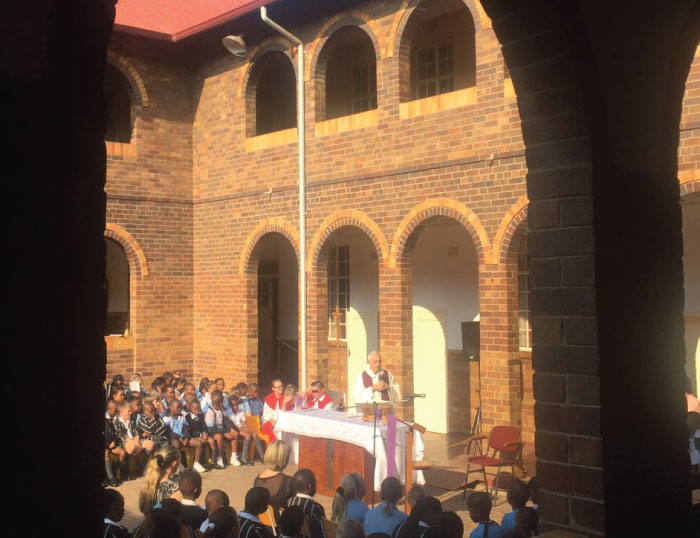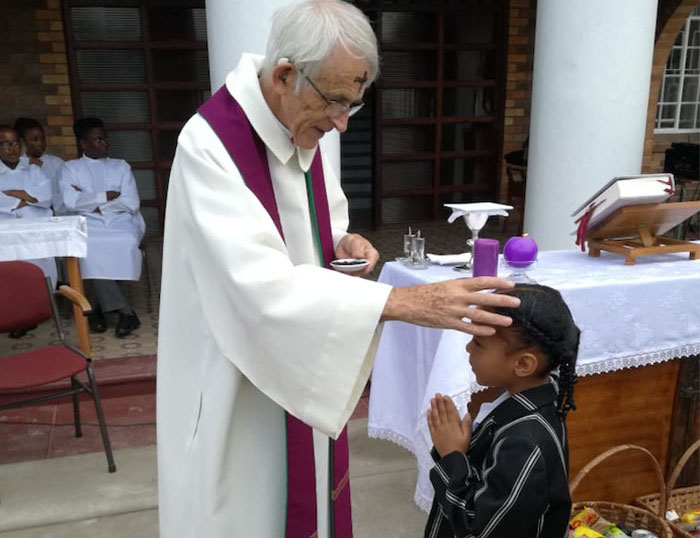 Spiritual Well-being
Pupils attend Religion lessons where a structured curriculum is followed. Assemblies are held twice a week, where pupils are taught Christian values and morals.
Mass is celebrated regularly and prayer is an integral part of the school day.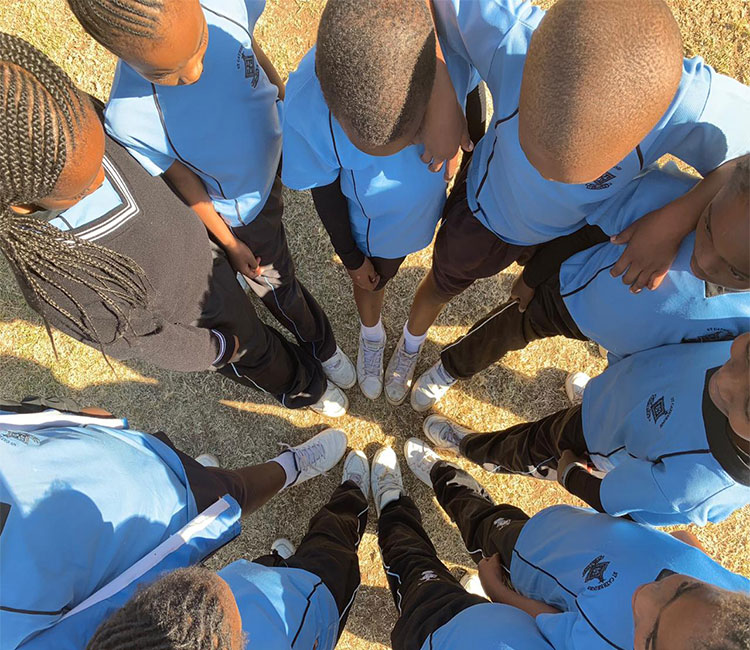 Outings and Presentations
We have various organisations who visit the school throughout the year, staging productions or talks, which link up to the themes covered in the different learning areas.
Foundation Phase
Pupils are taken on an educational outing each term.
Intermediate & Senior Phase
Pupils attend retreat once a year which encourages their spiritual development. Educational tours are arranged for each Grade in the third term.
Aftercare & Uniforms

Aftercare
Our aftercare is a safe, homely environment, where pupils have their homework supervised by caring staff. Holiday aftercare is also available.