Senior School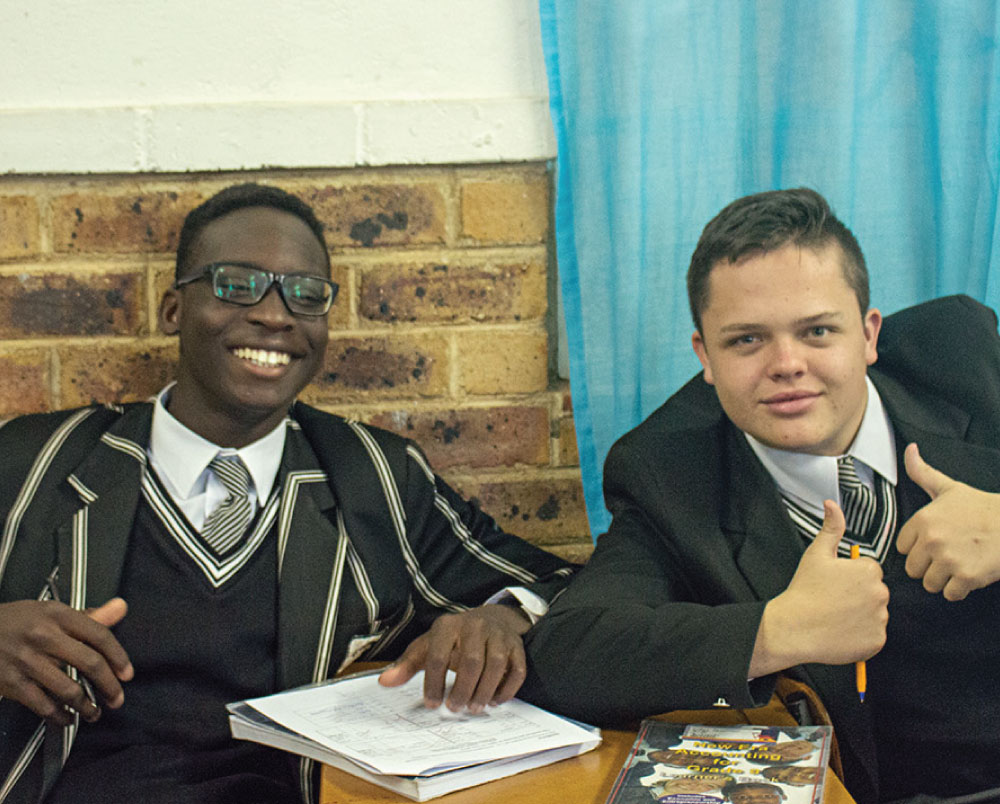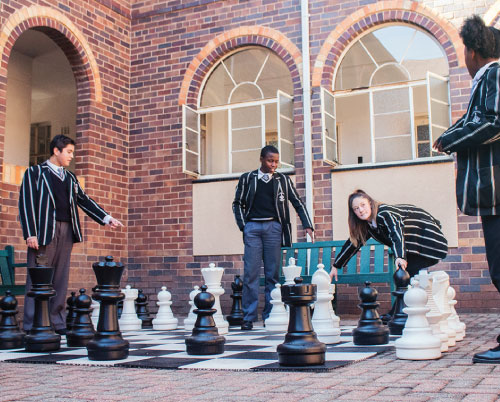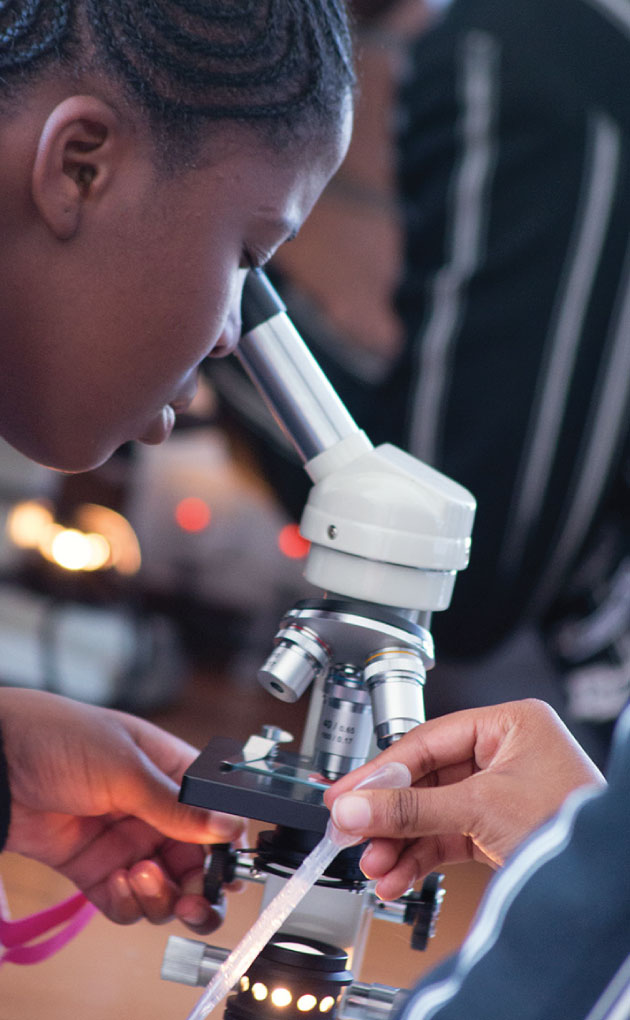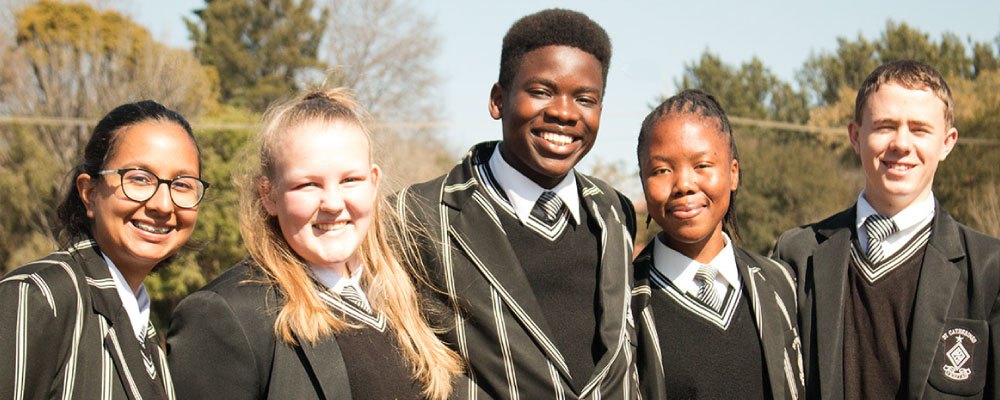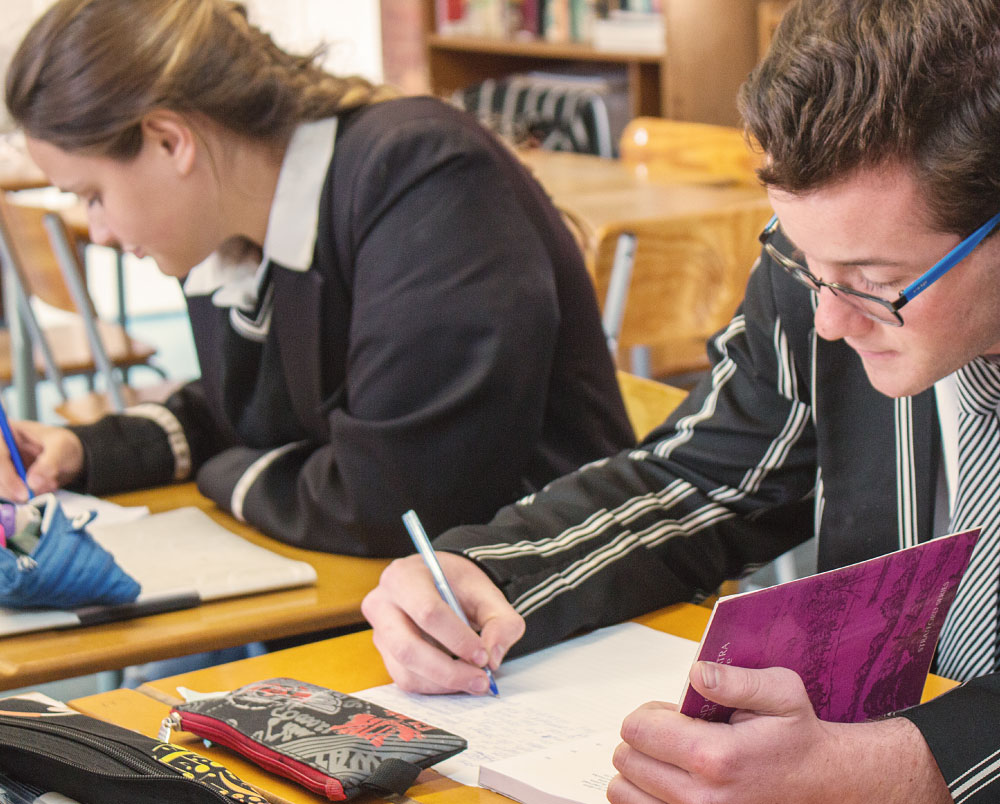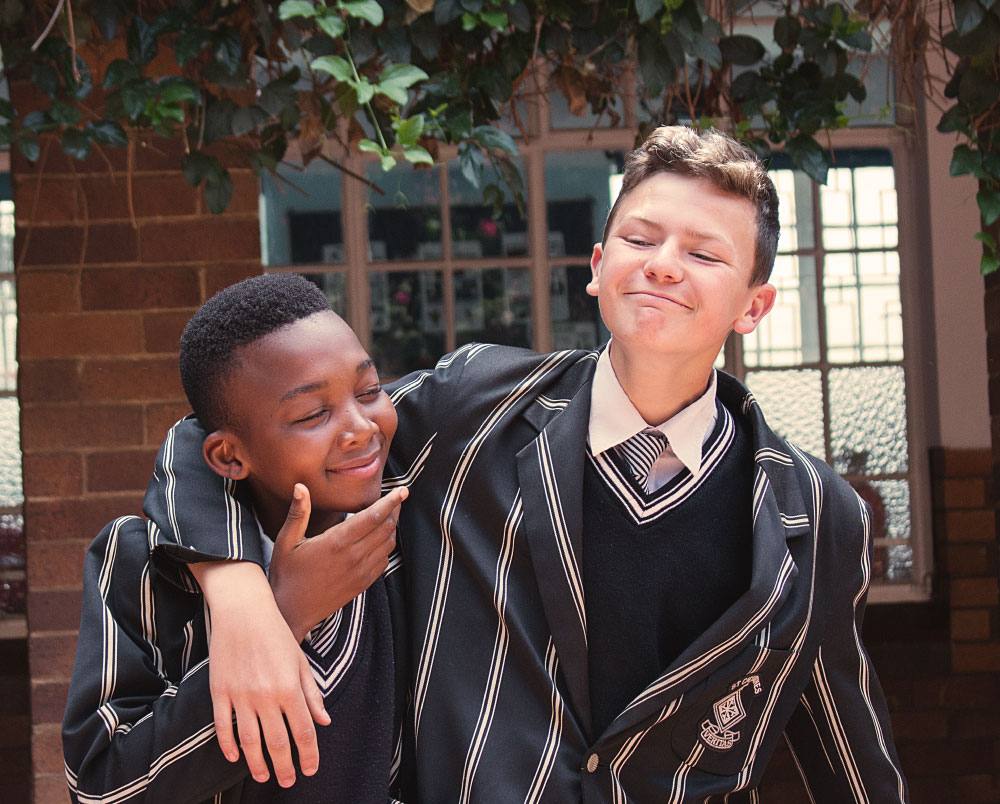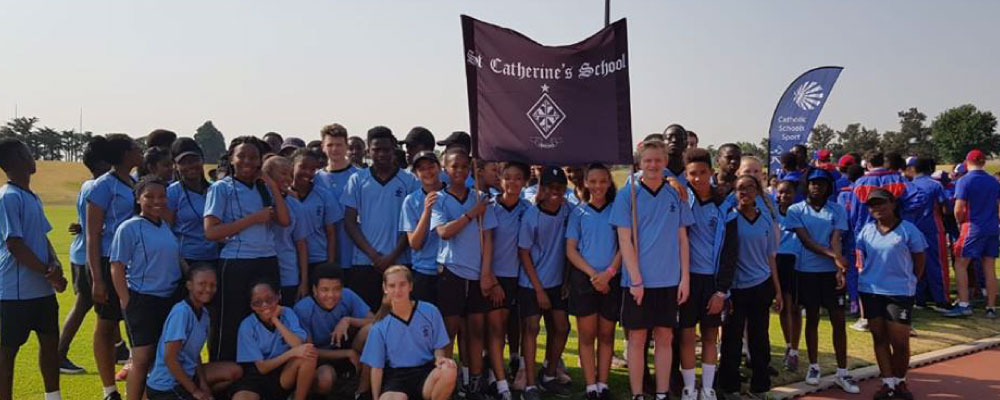 Overview

The Senior Phase of St Catherine's School takes pupils on a journey towards being independent-thinking, young adults.
Our focus is on preparing our pupils for post-Matric studies at tertiary level. We provide the tools which enable graduates to excel in their chosen fields. This is accomplished by exposing pupils to excellent role models who teach them to think independently, critically analyze information, solve problems and be bold in sharing their opinions.
Academic knowledge and skill are part of what sets us apart. Our focus is on Christian values and dedicated work ethic, which allow our alumni to excel as professionals and leaders in society.
SENIOR SCHOOL PRINCIPAL
Mrs Crosby
"Our values determine how we instinctively behave. Having a deep-seated sense of right and wrong, and then doing the right thing regardless of who is watching, is what makes us people with integrity."
Academics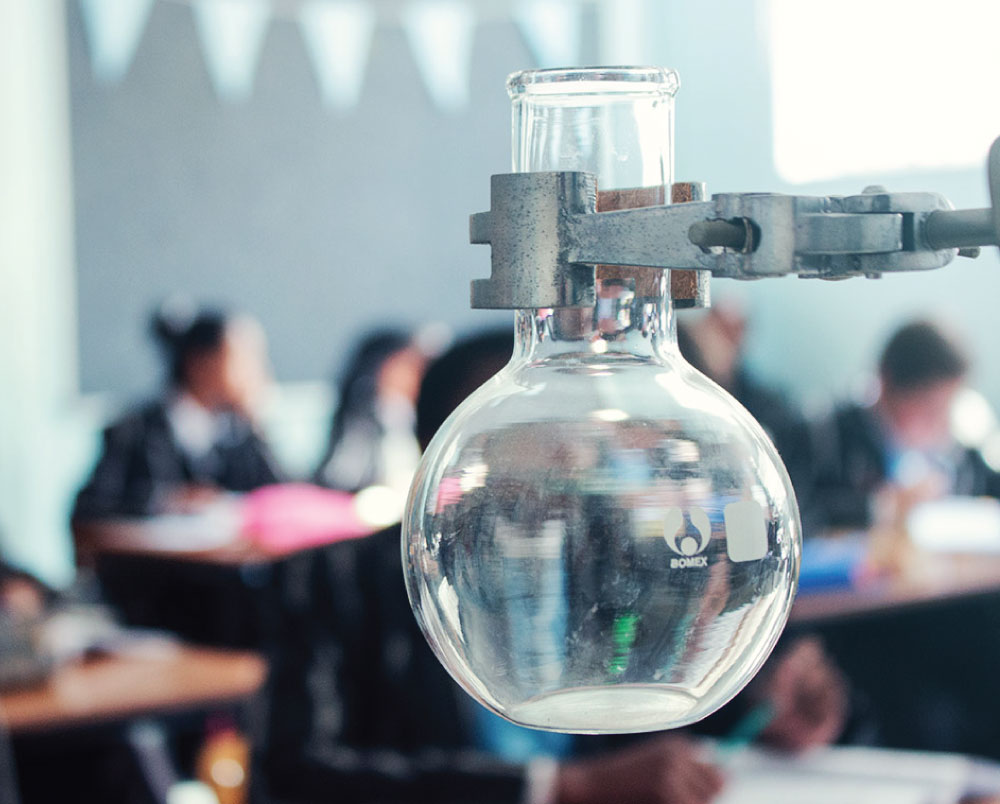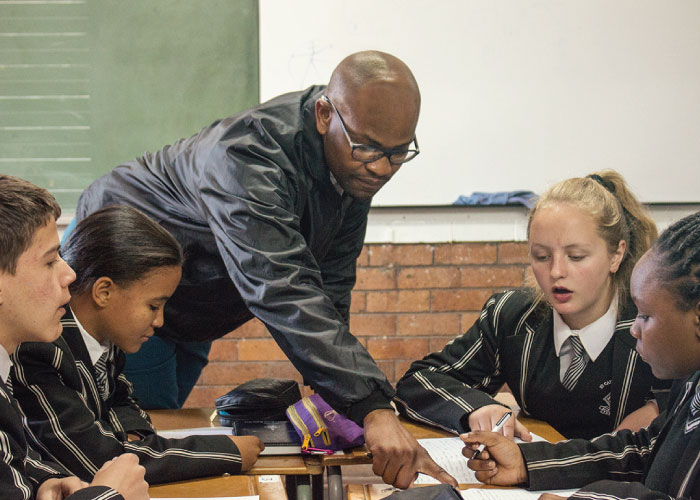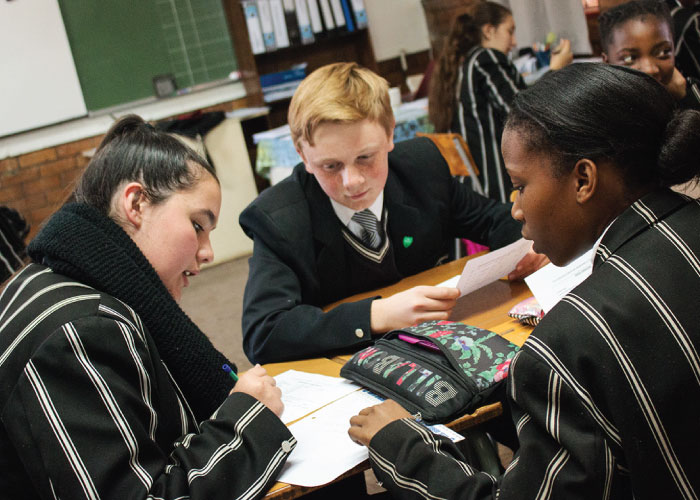 Achieving to the best of our abilities
Our Matric pupils write the IEB exams.
We invite you to explore our academic offering as well as review our 2021 Matric Results on our Senior School Academic page.
LEARN MORE
Co-Curricular Activities

In the Senior School pupils are expected to participate in a range of co-curricular activities.
We offer Sport, Cultural and Ethos-related activities.
Religion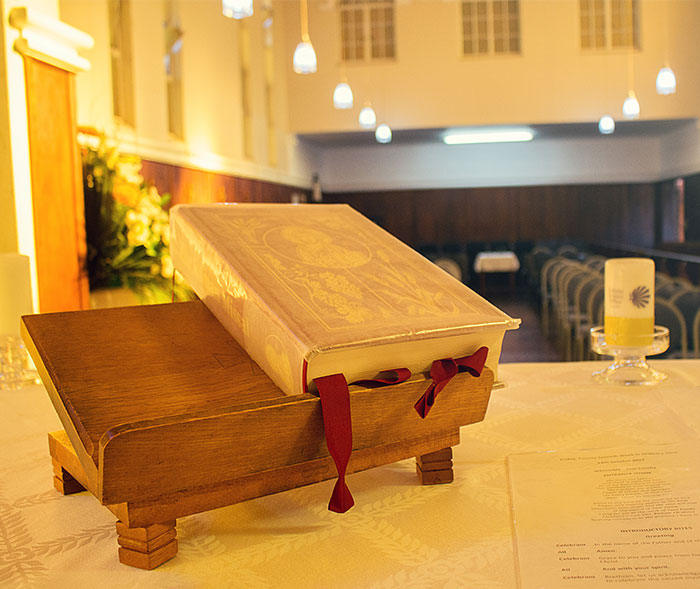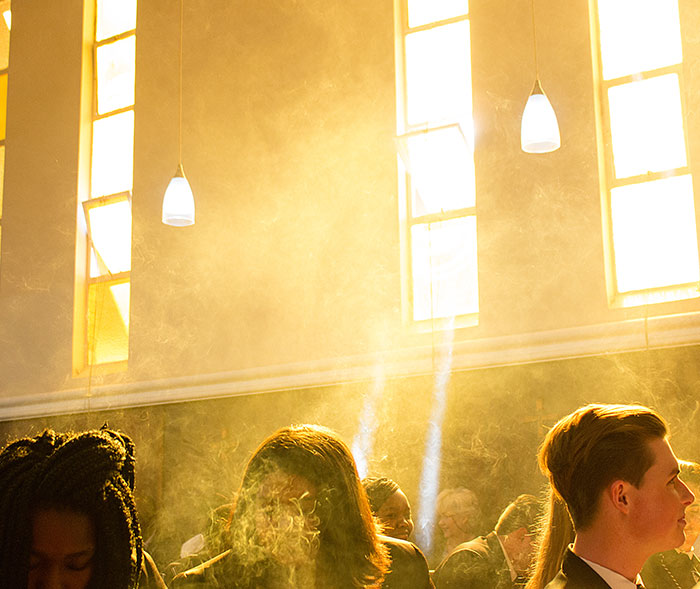 Religious Education is a mandatory part of the curriculum and must be treated as seriously as any other subject. The Religious Education mark is a component of Life Orientation and as such will be included in the pupils' average. The nature of the tasks will not be discriminatory against pupils of different faiths.
Mass is celebrated regularly and all pupils are required to attend.

Senior School Uniform
Please view the Senior School uniform page for a detailed breakdown of our uniform requirements.
VIEW UNIFORM