Foundation Phase
Languages
English – Home Language
English reading, writing, speaking and listening skills are developed throughout the day. The Letterland Programme is used to help pupils learn the sounds of letters, vocabulary development and letter formation.
A love for reading is developed and encouraged, pupils are exposed to a reading programme, Reading Eggs, which aids in the development of their reading skills.
Afrikaans First Additional Language
isiZulu Second Additional Language
Numeracy
Mathematics
Numeracy is developed on a daily basis. All concepts are introduced using concrete apparatus and gradually moved to the abstract. Having smaller classes enables the teacher to give individual attention to ensure that the concepts are grasped correctly.
Life Skills
Life Skills centres on the holistic development of the pupils. Religion, Guidance, Physical Education, Music and Computer Literacy are all taught by specialist teachers.
Formal and informal assessments are used throughout the year. Pupils receive a progress report at the end of each term.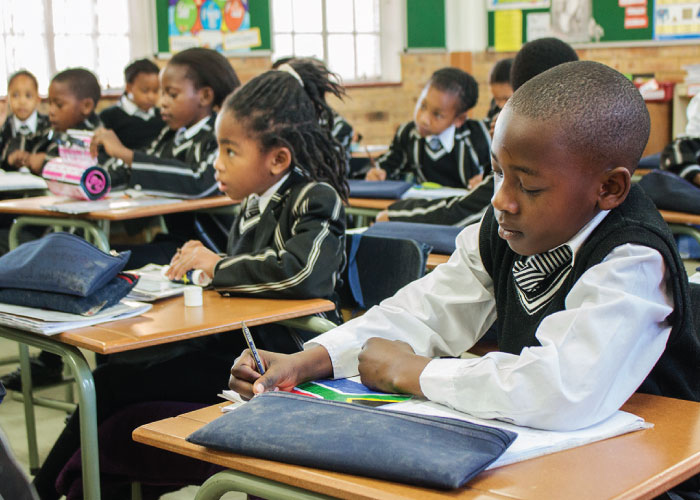 Academic Support
The school has a qualified Educational Psychologist, Speech Therapist and Occupational Therapist to assist pupils in need.
Pupils experiencing difficulties are offered academic support in the afternoons by the subject teachers.