Every second Friday subject to availabity
08h00 to 09h00
We would like to invite you to visit our school!
Our visitors' Mornings are a great  way to come and experience our school by meeting and engage with our staff and students while exploring our facilities.
We hold Visitor Morning's every second Friday during school term.
Please secure your place at a Visitors' Morning by completing our booking form below. We look forward to meeting you!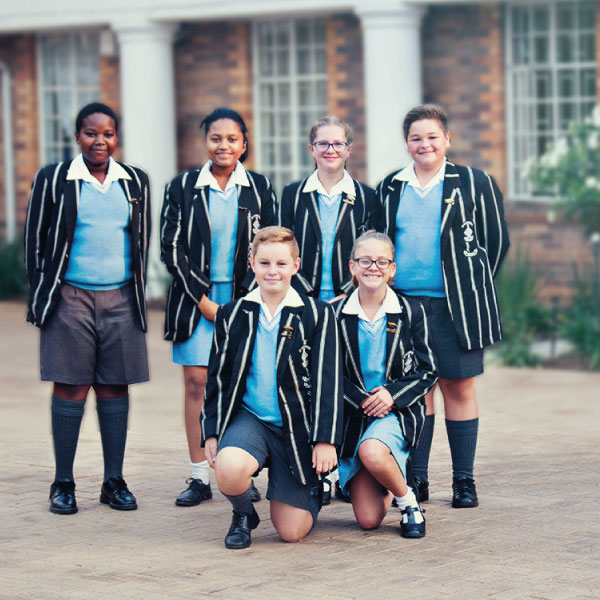 BOOK NOW