Intermediate & Senior Phase
The following subjects are compulsory for all pupils:
English Home Language
Afrikaans/isiZulu First Additional Language  (Grade 5-7)
IsiZulu Second Additional Language (Grade 4)
Mathematics
Natural Sciences
Technology
Social Sciences (History and Geography)
Economic Management Sciences (Grade 7 only)
Religious Education
Computer Skills
Music and Drama
Physical Education
Life Orientation
Assessment is continuous throughout the year with pupils writing weekly cycle tests and exams in November. Pupils receive a progress report at the end of each term.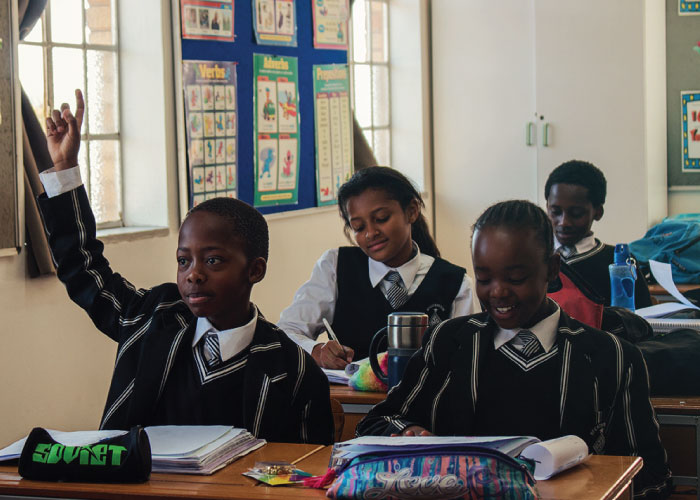 Academic Support
The school has a qualified Educational Psychologist, Speech Therapist and Occupational Therapist to assist pupils in need.
Pupils experiencing difficulties are offered academic support in the afternoons by the subject teachers.